Check out the Manufacturing PA Innovation Program's pilot projects.
Pilot projects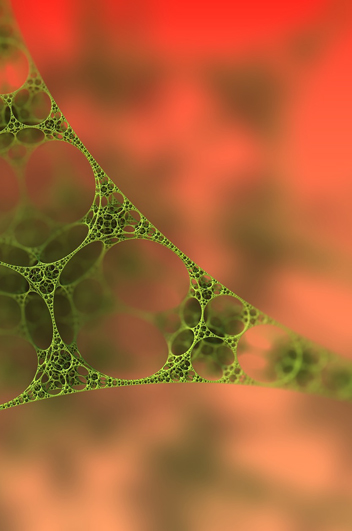 Additive Fabrication of Bronze and Tungsten Carbide
Principal Investigator: Anthony Rollett, Carnegie Mellon University
Industry Partners: Alcoa, Matthews International and Oberg Industries
In the initial phase of the DCED-funded project, we worked with the Alcoa Company and specifically the Alcoa Technology center in New Kensington. This phase focused on the characterization of porosity in 3D printed aluminum alloy. This work generated a great deal of useful and important results because the defect structure of such materials must be understood in order to be able to qualify their use.
In the latter part of the project we worked with Matthews International to investigate the feasibility of using metals additive manufacturing to streamline the process of making decorative plaques. The main task was to investigate the resolution of the text that we could "write" on a build plate.
Finally, we worked on laying down tracks on the Tungsten Carbide (WC) plates supplied by Oberg Industries for testing. This refractory material has a high melting point and a pronounced tendency to crack. Single bead tests on a tungsten carbide plate were run with no powder added. A variety of power and velocity combinations were used to find out if ideal operating conditions could be identified for WC. All the melt pools were imaged on an optical microscope, utilizing the 3d imaging capabilities of the microscope. Some of the P-V combinations were promising enough that some powder tests are planned in the near future.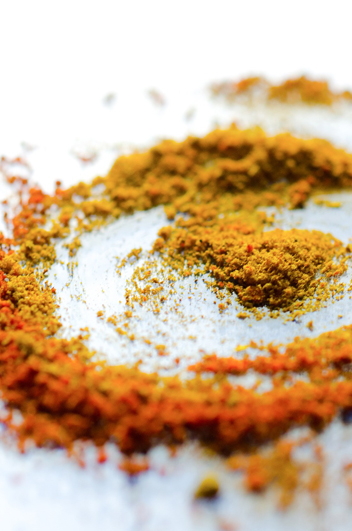 Development of SLS Powders Based on PA-11
Principal Investigator: Raymond Pearson, Lehigh University
Industry Partner: Arkema 
The purpose of this project was develop PA-11 SLS powders with Arkema. The project focused on PEKK nanocomposites and was a collaboration between Lehigh University, Arkema, Cabot and 3D Systems. Zzyzx Polymers of Allentown was a contractor that mixed the modified SLS powders.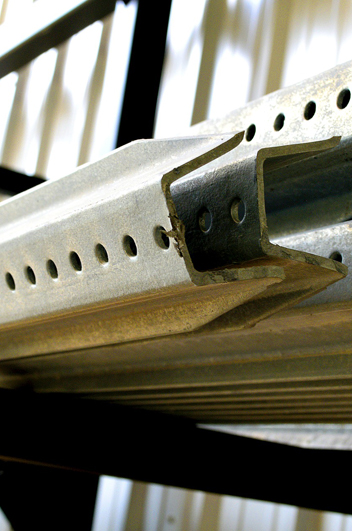 Identification of Distortion Mechanisms in Additive Manufacturing of Metals
Principal Investigators: Pan Michaleris, Tim Simpson, Penn State University
Industry Partner: MOOG
The goal in this work was to identify distortion mechanisms in additive manufacturing. Development of ideal process parameters is essential to the implementation of additive manufacturing in large-scale production. Until now, experimental work for additive manufacturing focused on post-build analysis of additively manufactured parts. The work performed as part of this project includes in situ measurement of distortion and temperature throughout the build process. A wide array of experiments have been performed on both the Optomec® LENS MR-7 Directed Energy machine and the EOS M280 Powder Bed Fusion machine. Experimental equipment was developed to aid in the collection and analysis of in situ measurements during the deposition process of both powder bed and directed energy deposition experiments. In order to assess the distortion during processing, high accuracy displacement sensors were located beneath the substrate. Additionally, thermocouples were welded to the substrate surfaces to provide information about the thermal history of the substrate. Sample results from varying the laser scan pattern during a build are shown in the accompanying images, providing new insight into their effect on part distortion and temperature during a build. Computed tomography (CT) scans were used in conjunction with infrared (IR) thermal measurements during the build process to determine the effects of build plate location on final part quality. Tensile tests were completed to produce material properties of support structure commonly used in laser powder bed fusion additive manufacturing. Experimental results from this work helped validate simulation models for powder bed fusion with the focus on determining effects of processing parameters and build materials on final part geometry. During the extended period of work, the IR camera was used to gather in situ temperature data of a thermoplastic part as it was being 3D printed. This temperature history was then used to estimate the strength of the material, which was then correlated against experimental results from tensile bar tests. Predicted strengths were within 5% and 11% of actual strength for two commonly used 3D printing thermoplastic materials.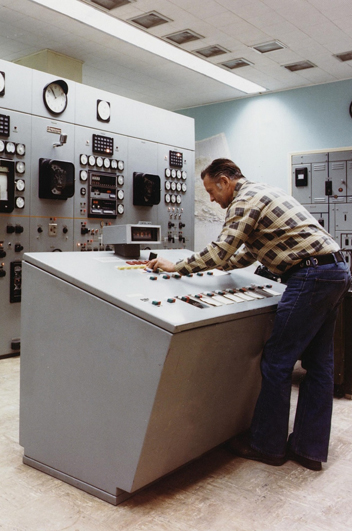 Indirect Dry Cooling of Power Plants using Phase Change Materials
Principal Investigator: Ying Sun, Drexel University
Industry Partner: Advanced Cooling Technologies
This project develops transformative dry cooling technologies to eliminate the use of water for cooling steam condensers in modern electric power plants. We use phase-change materials (PCMs) to provide short-duration thermal storage between air and water sides. Through uniquely designed PCM structures, our cost-effective PCM heat exchangers have the potential to dissipate heat more effectively than state-of-the-art air-cooled condensers. A 5kW PCM slurry heat exchanger prototype was designed and manufactured through this university-industry collaboration between Drexel University and Advanced Cooling Technologies.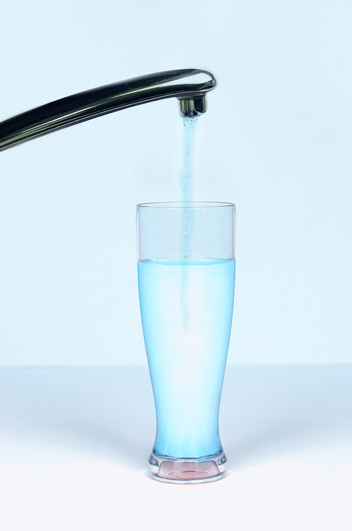 Development of a novel, low cost, and reusable water filter
Principal Investigator: Rominder Suri, Temple University
Industry Partner: Amriton LLC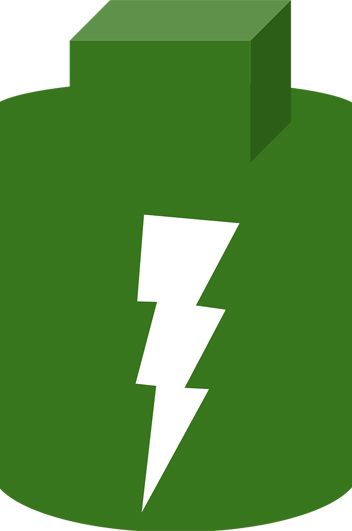 Novel Materials System for Rechargeable Battery Systems
Principal Investigator:   Prashant N. Kumta, University of Pittsburgh
Industry Partner: Kurt J. Lesker Company
From Kurt J. Lesker Company: The funding from DCED allowed our company to step into an interesting collaboration with the University of Pittsburgh to explore thin film deposition of systems for next generation batteries. The primary focus of work in our company is on vacuum technologies. The funding allowed us to establish and make in-roads as a 1st step into this area which is an up and coming field. Our company gained from this collaboration an initial framework for foraying into the field. We helped design new anode materials and through this work with UPitt we were able to implement an interesting prototype for simultaneous battery material deposition under vacuum. The viability of this setup is being currently tested at UPitt as part of this collaboration and will open doors for work in flexible batteries, if successful. This was thus a fruitful collaboration in the area of Li-ion batteries and flexible energy storage systems for portable devices. Novel ideas were exchanged and equipment designs were developed in conjunction with UPitt and there is now a framework in place that could lead to next generation portable battery systems. We hope to continue this collaboration.
Explore Other Research Topics