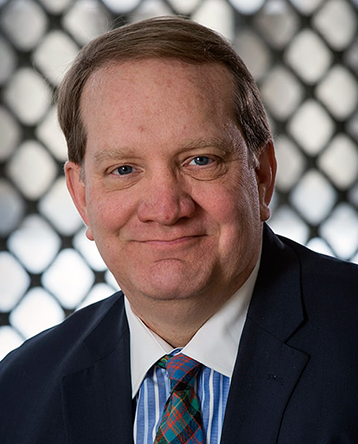 Tim McNulty is Associate Vice President of Government Relations at Carnegie Mellon University. In this role he supports Carnegie Mellon faculty by enhancing collaboration with federal, state and local government partners. Previously, McNulty was Associate Provost for Strategic Initiatives and focused on the development of programs in cybersecurity, energy technology and robotics.
McNulty joined Carnegie Mellon in January 2003 after service with Governors Tom Ridge and Mark Schweiker. This included leadership in the Department of Community and Economic Development and in the governor's office as Deputy Chief of Staff for Technology Initiatives. 
McNulty led the Pittsburgh Regional Revitalization Initiative for the Allegheny Conference on Community Development. He also served as executive director of the council of Great Lakes Governor and directed a regional innovation initiative at Argonne National Laboratory. McNulty holds a bachelor's degree from Indiana University and a master of arts from the University of Illinois at Chicago.